Solar Panel Maintenance
As Australia's leading solar service company, we can take care of every aspect of maintenance and repair for solar systems.
We offer a comprehensive solar system analysis, helping to identify any issues that could lead to under-performing panels such as dead cells, dirty cells, or ageing components. A solar panel system in top condition will ensure maximum efficiency and access to sustainable solar power for years to come.
As one of Australia's most trusted solar system providers, you know your solar panels are in good hands with Costline.
The importance of solar panel maintenance
While solar power systems generally work seamlessly without intervention, professional maintenance and cleaning is sometimes required to ensure effective operation and maximum efficiency.
Costline offers master maintenance services by Clean Energy Council (CEC) certified technicians. This includes solar system analysis and testing, and solar panel cleaning, ensuring you get the most from your solar system and enjoy years of trouble-free use.
Along with sales and installation, our nationwide network of professionals allows us to provide maintenance packages for homes and businesses across the country. We have partners in Sydney, Melbourne, Brisbane, and Adelaide — as well as providing services in other major cities including Perth, Gold Coast, Canberra, and regional locations. No matter where your home or business can be found in Australia, we have a team for the job.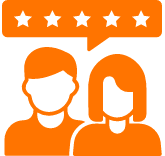 2850+
Installed Solar Systems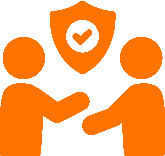 Most Trusted
Australian Solar Retailer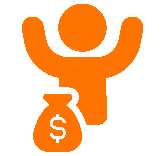 Zero Deposit
No deposit solar installation
The Costline Difference
We provide simple and straightforward proposals backed by full-service support.
So you can start saving, sooner.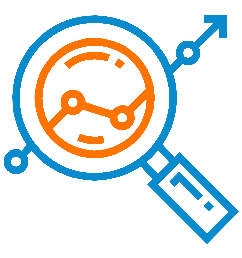 We analyse your bills
Our consultants work out the systems that will deliver the best value and return.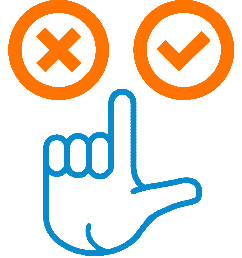 You choose the design
Receive a proposal and select the product and price point right for you.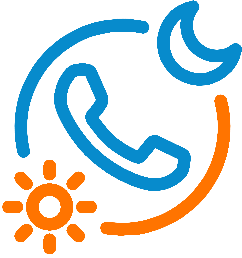 With you all the way
Costline is your one stop shop from support to installation, even cleaning.
Speak to an expert
Request a call back to discuss your needs.
Let us analyse your electricity bills to find the best solar panels and system for your household or business.
Call 1300 582 706 or Click the button below to request a call back from one of our friendly consultants for an obligation-free chat.