SOLAR POWER FOR LARGE COMMERCIAL OPERATIONS
Our most powerful solar panel system with 100kW
The larger the operation, the more juice you're going to need. And although business might be booming, heavy electricity use goes hand-in-hand with high emissions and hefty energy bills. As one of the leading providers of commercial solar in Australia, we understand the complex needs of big operations and the importance of having constant access to steady, reliable power. We have the expertise and experience required to assist your business in reducing your carbon footprint and electricity costs.
We have access to the most advanced solar technology in the business, offering high efficiency 100kW solar systems to warehouses, industrial buildings, office complexes and retail stores across the country. Our 100kW solar package provides steady and reliable power for every part of your business, with tier 1 solar panels in a massive configuration and a serious 100kW solar inverter.
Our Clean Energy Council accredited installers are fitting commercial systems every week across Melbourne, Sydney, Brisbane, Gold Coast, and Adelaide — so you can feel confident that we know our way around a system designed to withstand the heat of an Aussie summer.
TIER 1 SOLAR PANELS
100KW Of Solar Panels Power Out-Put
Tier 1 solar module
Reputed solar brand
High efficiency solar module
25 years of panel linear output warranty
Local Australian support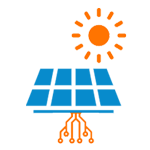 SOLAR INVERTER
1 X 100KW Inverter
High efficiency
Proven track record
Online monitoring (optional)
What does a solar inverter do?

PANEL MOUNTING KIT
Flexible Roof Mounting Solution
Available in tin, tile and clip lock
Fully anodised and corrosion-resistant
Light weight
Easy to install

EXPERT INSTALLATION
Fast turn around
Qualified and professional installers
located nation-wide
Get a Free Solar Assessment
Speak to an expert
Request a call back to discuss your needs.
Let us analyse your electricity bills to find the best solar panels and system for your household or business.
Call 1300 582 706 or Click the button below to request a call back from one of our friendly consultants for an obligation-free chat.
What is a Tier 1 Solar Panel System?
Solar power is broadly recognised as a simple and effective way to reduce your CO2 emissions and energy bills, but not all solar systems are equal. Some simply aren't designed to cope with Australia's heat, others don't deliver the performance a large commercial operation requires. The best way to protect your investment is to select high quality solar products designed to operate in Australia.
Solar panel manufacturers are ranked into three tiers, 1-3. Only a small percentage of solar panels manufacturers around the world have achieved the top Tier 1 ranking. Costline only sells and installs Tier 1 products, giving you the peace of mind of receiving quality products that will provide the best return on investment for your business.
Our 100kW solar system solution is designed for the needs of Australian organisations: efficient, weather resistant, and capable of meeting your power demands on a daily basis.
Quality you can trust
Costline is 100% Australian owned and operated — and one of the country's leading solar providers for large commercial operators. We have partners in Melbourne, Sydney, Brisbane, and Adelaide and service the entire nation with a large network of professional, qualified installers. Our 100kW solar panel system comes with a 25 year performance warranty, 10 year manufacturer's warranty, and 5 year warranty on workmanship (including installation).
To find out if a 100kW solar panel system is right for your large operation, give us a call on 1300 582 706 or get a quote now.
PERFORMANCE AND RELIABILITY
We choose the most reliable solar brands for our customers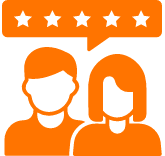 2850+
Installed Solar Systems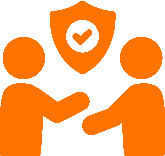 Most Trusted
Australian Solar Retailer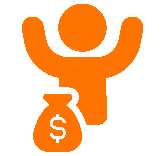 Zero Deposit
No deposit solar installation
The Costline Difference
We provide simple and straightforward proposals backed by full-service support.
So you can start saving, sooner.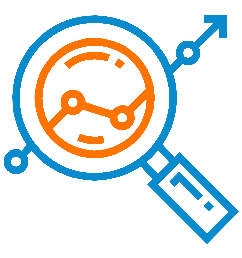 We analyse your bills
Our consultants work out the systems that will deliver the best value and return.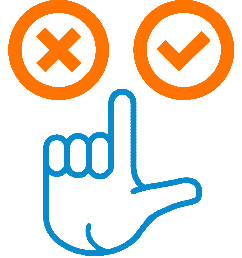 You choose the design
Receive a proposal and select the product and price point right for you.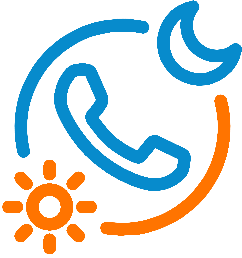 With you all the way
Costline is your one stop shop from support to installation, even cleaning.