100% AUSTRALIAN OWNED AND OPERATED
Costline is a world-class provider of solar power systems across Australia
Costline is Australia's leading solar retailer, developed with a vision to provide clean energy solutions to more homes and businesses. Our goal is to provide homes right across the country with renewable energy solutions and high quality solar energy systems. We are proud of the work we do, working towards a cleaner future for our beautiful country, while saving our valued customers money on every bill. With a quality system and workmanship guarantee, our customers are happier and more power efficient with Costline.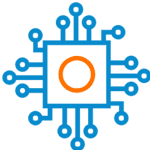 Latest Solar Technology
We offer the latest in solar panel technology to fit your home or business with the most modern solar solution.
CEC approved member
We are a trusted and reliable solar energy provider. Costline is a Clean Energy Council approved member.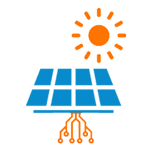 Guaranteed Performance
All panels come with a 25 year manufacturer's warranty and our systems are backed by a 5 year warranty on installation and workmanship.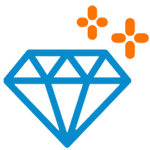 Premium Quality Solar
We only offer the best solar panel systems in Australia, offering reputable Tier 1 systems at affordable prices.
Easy payment options available
We offer flexible finance arrangements including zero upfront deposit and interest-free payment plans.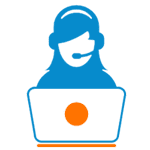 We're here to help
With networks across Australia, our fast growing network has local consultants and installers ready to help.
Faster installation times (without cutting corners)
Costline prides itself on providing faster than average installation times, without cutting corners. With one of the largest nationwide networks and offices right across Australia, we can have your system up and running in nearly half the time that most installers provide. Your residential or commercial property will begin generating clean electricity within an average of 4-6 weeks (based on approval), regardless of system size.
Unbeatable value
Given our huge supplier network and long-standing vendor relationships, we routinely receive volume discounts for the PV components we order. We're able to pass these savings on to you. No solar installer in Australia can approach the level of service we provide – certainly not at the prices we charge!
Unrivaled customer support and technical expertise
Costline operates customer care across Australia with extended contact hours. Every Solar PV System that we provide comes with a 5 year workmanship warranty that protects you from any defects resulting from improper installation. This is more than twice the average cover that most PV contractors offer.
We only use quality, tier 1 systems from top-performing manufacturers and all of our Solar PV Systems come with a minimum 25-year panel performance warranty to ensure stable system performance and reliability.
We have access to the largest range of Solar PV panels and inverters in Australia and our experienced installers have already installed over 90,000 kilowatts of solar capacity PV components.

2850+
Installed Solar Systems
Most Trusted
Australian Solar Retailer
Zero Deposit
No deposit solar installation
The Costline Difference
We provide simple and straightforward proposals backed by full-service support.
So you can start saving, sooner.
We analyse your bills
Our consultants work out the systems that will deliver the best value and return.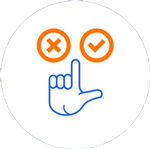 You choose the design
Receive a proposal and select the product and price point right for you.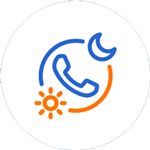 With you all the way
Costline is your one stop shop from support to installation, even cleaning.
Speak to an expert
Request a call back to discuss your needs.
Let us analyse your electricity bills to find the best solar panels and system for your household or business.
Call 1300 582 706 or Click the button below to request a call back from one of our friendly consultants for an obligation-free chat.