Solar Panel Installation
At Costline, we have access to a trusted installation network spanning across the entire country. From inner city Sydney through to the suburbs of Brisbane and Adelaide, we can install solar panels quickly and with minimum disruption to your daily schedule. Our team of installers are fully qualified and have experience working in a range of residential and commercial environments.
What is a CEC accredited installer?
The Clean Energy Council is an independent body for the solar industry, providing training and accreditation in industry best practice standards to produce solar systems that are safe, reliable and meet customer expectations. Accreditation with the Clean Energy Council recognises individuals who have undertaken training to design and install solar, batteries and other renewable energy systems.
By purchasing a solar panel system for your home or business with Costline, you can access a highly qualified, professional team that can support you every step of the way.
Wide range of solar power systems
Whether you're an individual homeowner, a small business owner, or the manager of a large multinational enterprise, we offer a range of solar power systems for residential and commercial applications. Our smallest residential system is measured at 7KW, with 10KW and Smart solar systems also available. We also provide a range of larger systems for businesses, including separate 20KW, 30KW, 50KW, and large 100KW installations. Regardless of the size you choose, each solar system has been designed with a high conversion efficiency. All of our solar panels are weather resistant and designed to meet the demands of the harsh Australian climate.
Nationwide solar power installation
Here at Costline, we provide a Any of our solar systems can be installed throughout the country, with our products and services easy to access regardless of your location or energy demands. Whether you're looking for solar installation in Perth or Gold Coast, our nationwide operation provides transparency and consistency betere at Costline, we have a nationwide installation network, so we can provide our high quality solar products and services to your regardless of location or energy demands. Whether you're looking for solar installation in Perth or Gold Coast, our nationwide operation provides transparency and consistency between cities and states. We offer quality service and expert advice throughout the installation process, and also provide a number of maintenance and cleaning services once the panels are up and running.
Consumer protections
At Costline, we believe solar should be simple, affordable, and great value for money. To ensure you get a top-performing system that is value for money, we offer a range of consumer protections on our solar products and services.
We provide an industry leading 5 year warranty on our installation services and workmanship, a 10-12 year manufacturer's warranty on our products, and a lengthy 25 to 30-year performance warranty on all of our solar products.
The Costline difference
We believe in solar power and do everything we can to get this wonderful technology into the hands of more people. Along with our reliable products, expert installation services, and advanced consumer protections, we also offer a variety of flexible finance solutions, a 10% price beat guarantee, and no lock-in contracts. If you're looking for solar panel products and installation you can trust, from one of the biggest names in the country, please give us a call.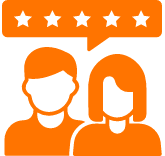 2850+
Installed Solar Systems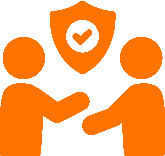 Most Trusted
Australian Solar Retailer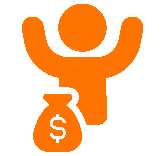 Zero Deposit
No deposit solar installation
The Costline Difference
We provide simple and straightforward proposals backed by full-service support.
So you can start saving, sooner.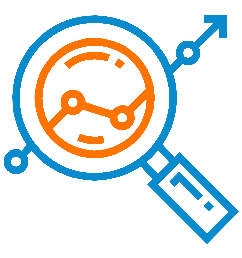 We analyse your bills
Our consultants work out the systems that will deliver the best value and return.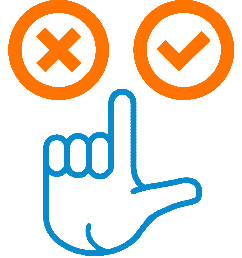 You choose the design
Receive a proposal and select the product and price point right for you.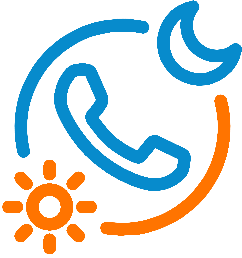 With you all the way
Costline is your one stop shop from support to installation, even cleaning.
Speak to an expert
Request a call back to discuss your needs.
Let us analyse your electricity bills to find the best solar panels and system for your household or business.
Call 1300 582 706 or Click the button below to request a call back from one of our friendly consultants for an obligation-free chat.